Monschau, Germany is a tiny village nestled in a valley near the Belgium border. Sure it is a little touristy but it is incredibly picturesque The pace of this town is very relaxed and layed back. It doesn't feel artificial. You will find families in their back yards celebrating their kids birthdays in the shadow of the amazing castle. Monschau is an amazingly beautiful place and if you get the chance you should drop in for a visit.
The view from the ruins opposite the castle
Seal on the Red House "Das Rote Haus"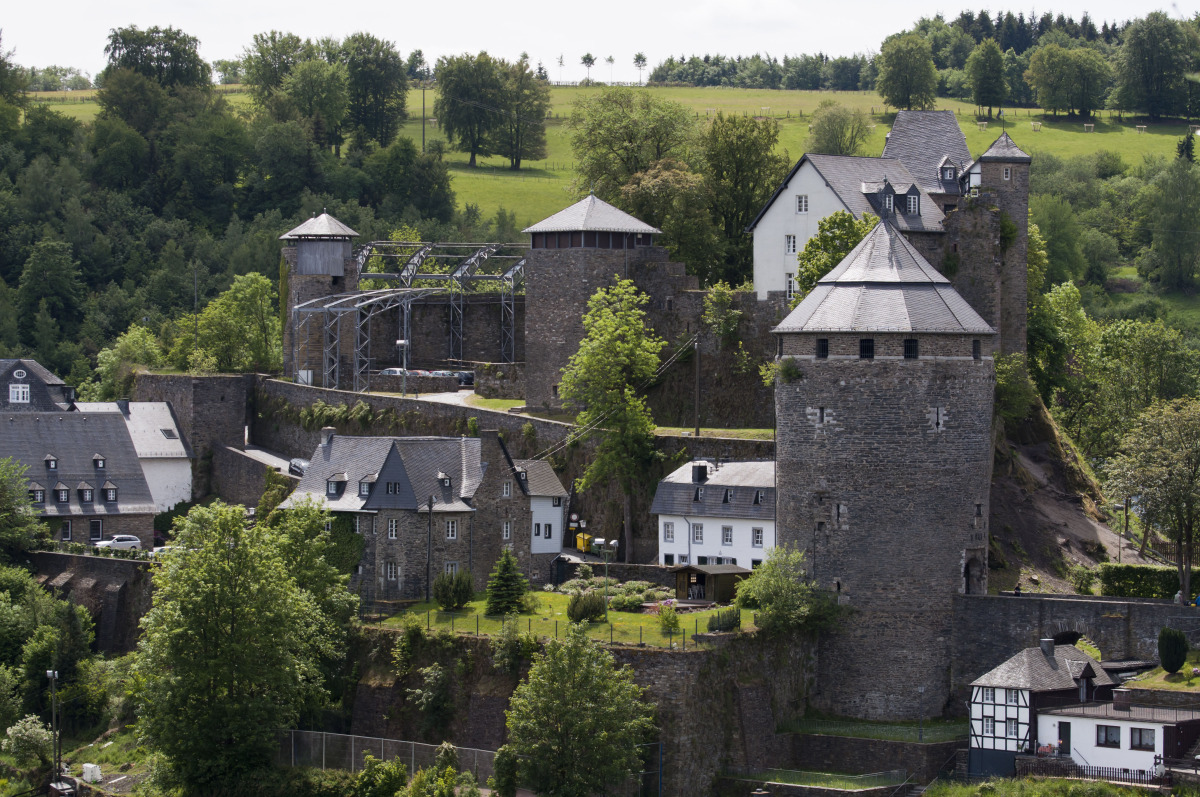 The castle which was first founded in 1100 has been sieged many time but now the castle is a hostel
Belgian and German Beer meet
Crooked houses in the center of town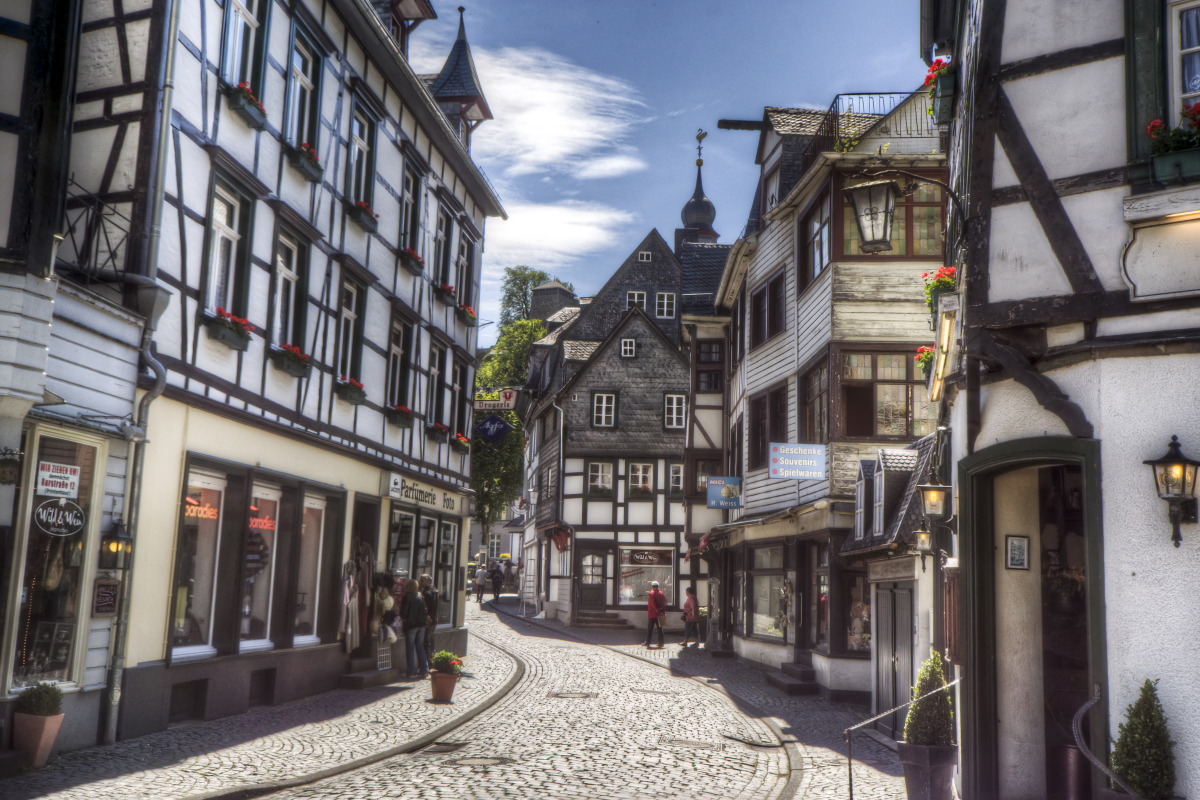 HDR shot of the narrow roads in Monschau
The, for Monschau famous, red house "das Rote Haus"
The view of the village from the castle in HDR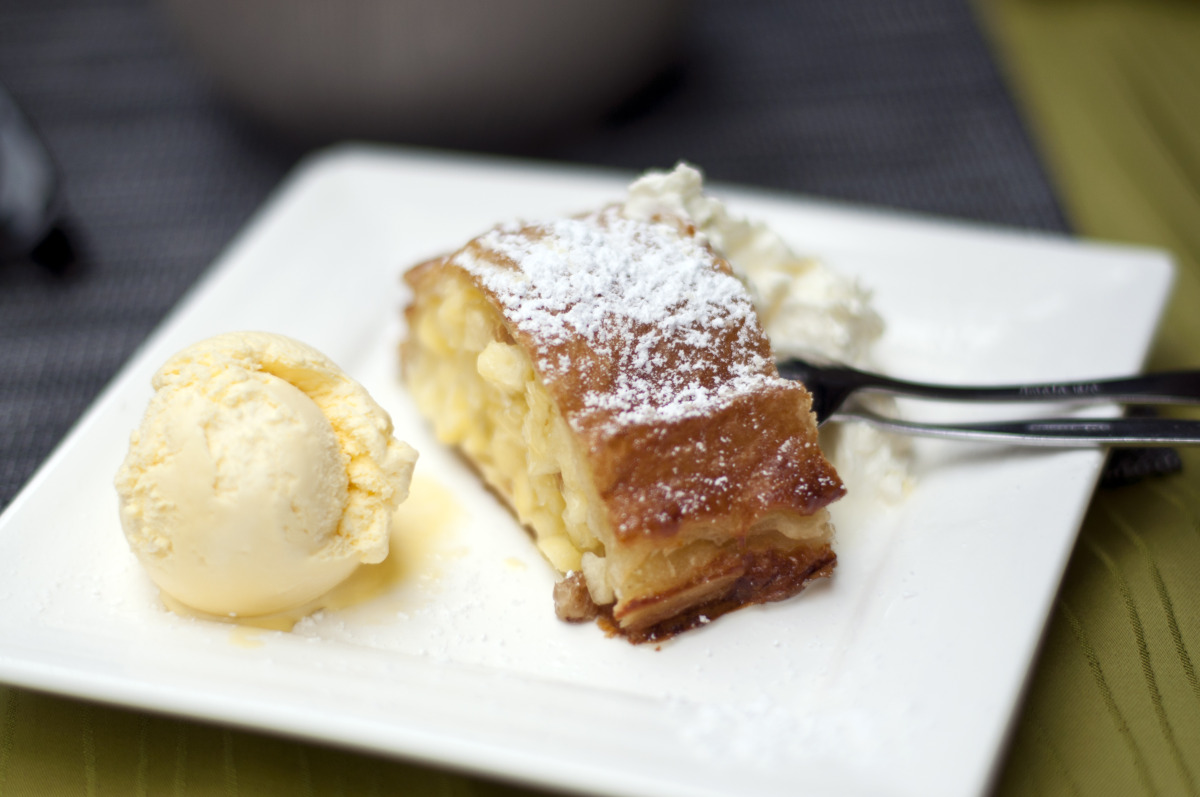 A perfect end of the day with a warm piece of Apfel Strudel
To see all the picture visit my Monschau gallery (Here).